Stand-up comedy art inspired by Louis C.K., Aziz Ansari, Ricky Gervais and Jen Kirkman
As part of the One Side Project Per Month in 2017 challenge, I started a website called LMAO Posters, where I sold mini-posters featuring stand-up comedy quotes. Mainly, I wanted to improve my typography and print design skills. I deleted the site because I've moved on to a different project, but here are some of the designs for posterity.
Louis C.K. - "Bacon"
1st draft
2nd draft
Jen Kirkman - "Meditation"
Aziz Ansari - "Happiness"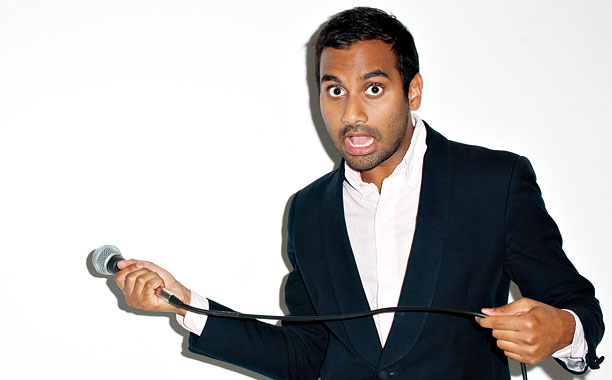 Ricky Gervais - "Atheist"
That's a wrap!
The month-long project has come to an end.